Inspired by The Marquise

The MarQ Communities is inspired from the extravagant Marquise diamond. The Marquise diamond have been universally acknowledged as the most valuable stone. The meticulous process that starts from the initial mining to the final revelation makes the hard work to retrieve the stone all worth it. Artists finely craft each diamond to perfection. At our company, we strive for excellence and that's why we chose The Marquise diamond as our emblem for its natural beauty and for its fine edges.
Explore more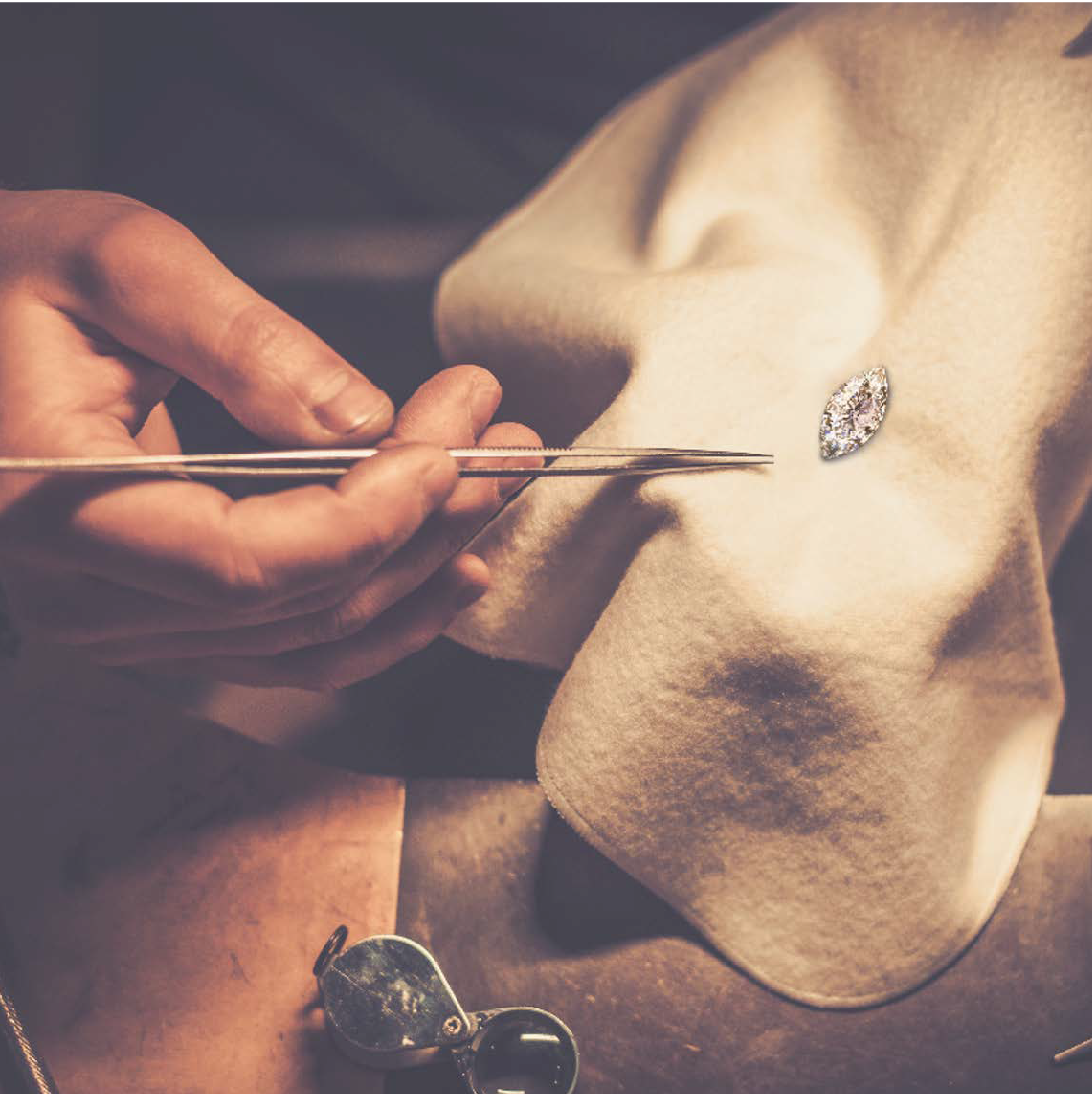 We design our communities to inspire people through celebrating art and sophistication; it's reflected in the architectural designs, water features and spacious greenery. Walking through our communities gives people the impression that they are living in a painting.

Communities
We are an art-driven brand that creates communities and destinations for people who seek creative culture and inspiring lifestyle through superior designs, facilities and services. We are the gateway to serenity and luxury.
Exclusive Villa Community
Our villas are inspired by innovation and offer our clients one-of-a-kind designs that are unrivalled in the market. When designing our collection of modern villas we focus on the deluxe criteria the residents expect and how luxurious it feels to all of their senses.